Desk For Sale
So my buddy G wanted to know if we still had that desk for sale. We do, and he was supposed to come by on Saturday, but he, um, forgot. So he asked me to take a picture so that he could decide if he wanted to come see it for himself.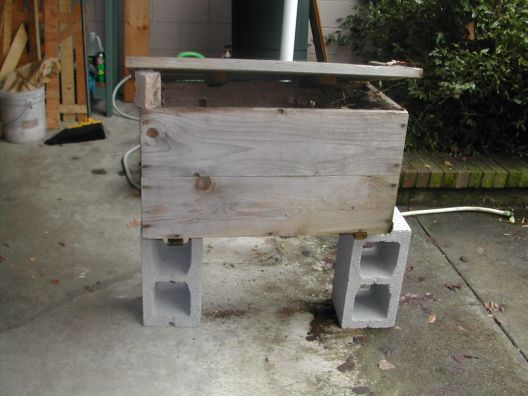 Here you can see the desk in all its glory, including the custom modified leg clearance stands.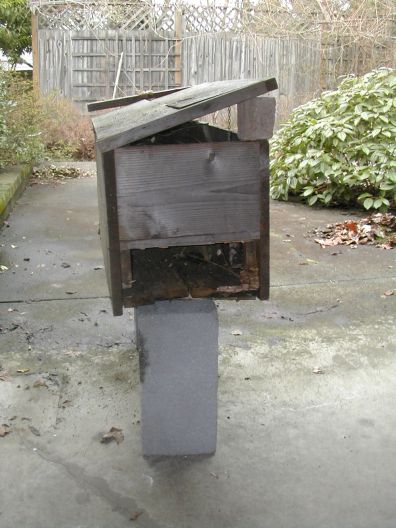 This side view shows the access to the custom storage areas in both the top as well as the side access.

A typical use of the desk might include a table lamp (not included with purchase) as well as a phone or computer station.

If you're really interested in a desk, we do have a different one available

This page is authored and maintained by Rich Webb.You can send E-mail to me by following this link to the contact page. And feel free to contact me if you have any comments, criticisms, or suggestions. I remain, however, perfectly capable of ignoring your useless opinion...
This document was last modified on March 6, 2007, and has been viewed countless times.